Of all my Nano's 10-9 is the most competitive but I have control issues because it is faster than my reactions.
So I have build a new version with the same 1200 rpm motors but with an extra crown and pinion gear.
This reduces the speed by about 3:1 but then with bigger wheels it is about half the speed of the previous version.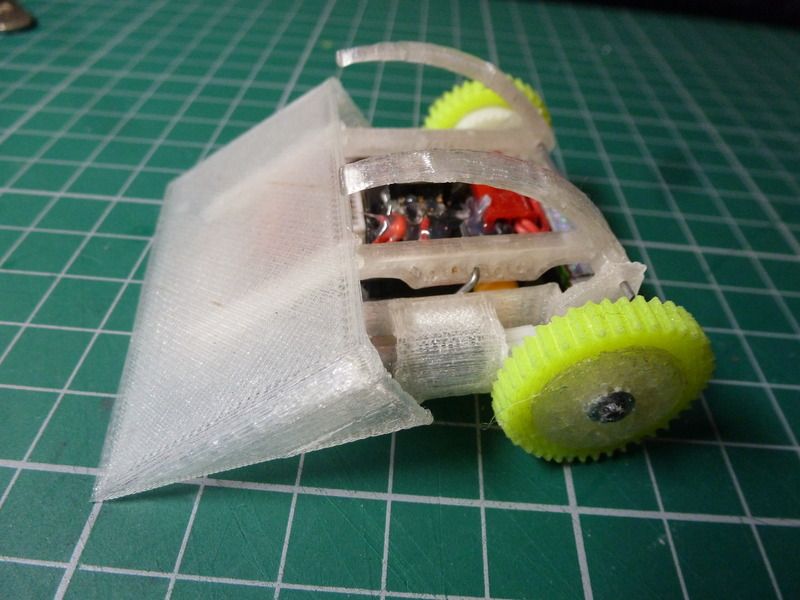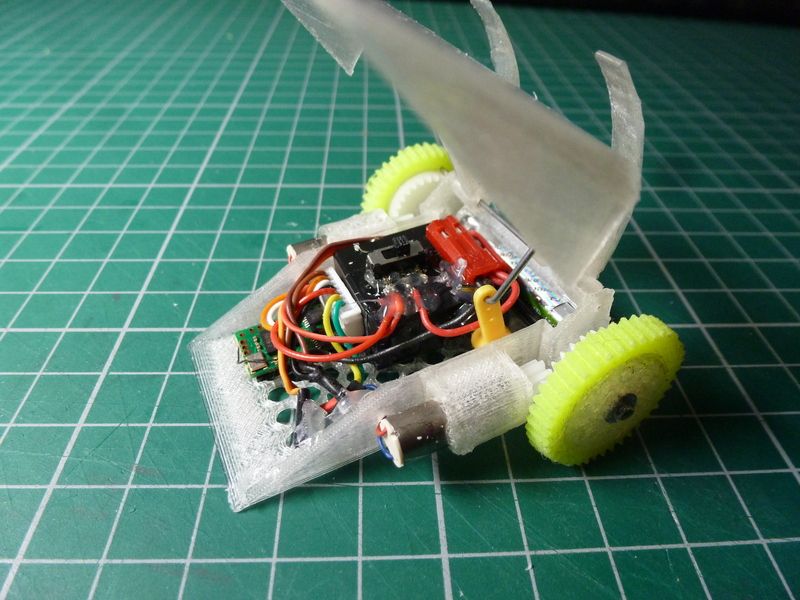 As a side issue is anyone else having problems with photobucket.
They keep saying I have used most of my 2.2Gb of storage but despite deleting many pictures I hardly gain any free space.
They said I was 98.92 % full so I deleted 25 pictures and it only went down to 98.87 %.
I checked my library and I only have 345 pictures so the maths doesn't seem to add up.
It may be something to do with wanting me to go to photobucket plus where I get more storage but have to pay.