As I previously mentioned I was originally looking for an upgrade for Alsoran but have been inspired by the resurgence of Nano bots prompted mostly by the reading Uni boys.
Here is my first attempt as yet unnamed weighing in at 20gms with just the front armour to go.
As can be seen a slight miscalculation ment the hacking off of part of the selfrighter tines to get it to fit the cube.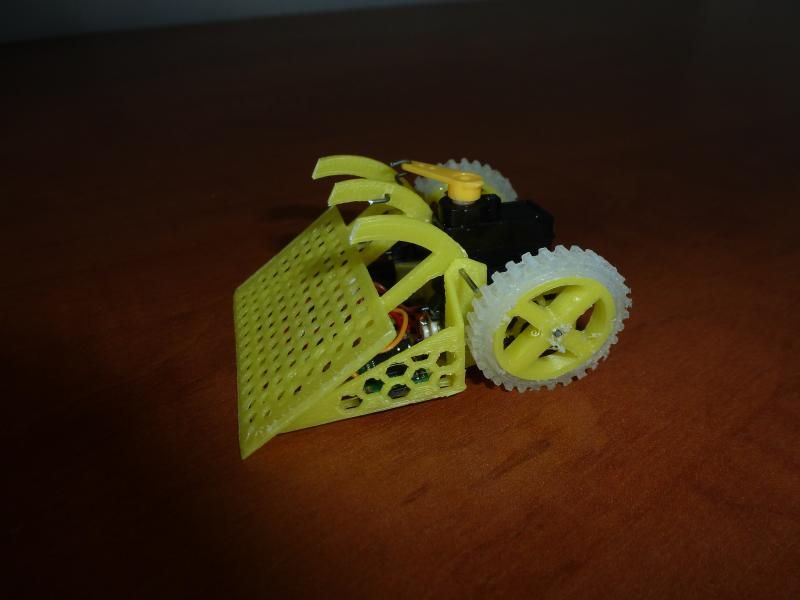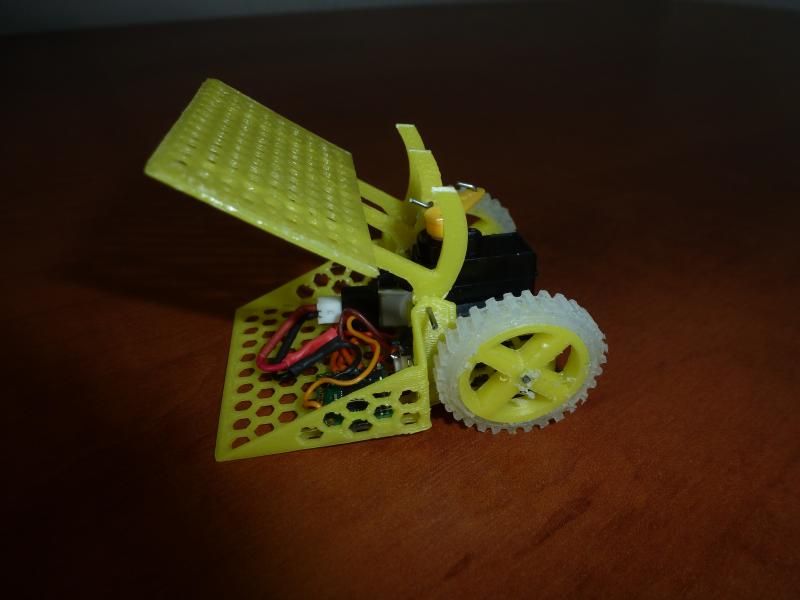 http://youtu.be/rX_dM7S5hn8