Moderators: BeligerAnt, petec, administrator
Posts: 1190
Joined: Thu Sep 16, 2010 4:57 pm
Location: Secret Undisclosed Moonbase Location
---
Posts: 1137
Joined: Tue Jan 13, 2009 1:51 pm
Location: Lancaster, Lancashire
Contact:
I like it too, reminds me a bit of FrANTic except with two wheels...should be quite competitive I think, especially with the extra size to add appendages to.
Joey McConnell-Farber

-

Team Picus Telerobotics

- http://picus.org.uk/ - @joey_picus
"These dreams go on when I close my eyes...every second of the night, I live another life"
---
Posts: 1133
Joined: Tue Jan 20, 2004 12:00 am
Location: London
Contact:
Started work on the new strafen design; centrafugal impellor in the middle for downward force. Need to order some poly-urethane for rollers for new design wheels which should be more reliable. Unfortunalty there is no room for a weapon with the invertable design, but I should get more grip and pushing power with the vacuum effect. Watch this space for an undate when the design is finished, there should be enough time to get this running at the next AWS.
TEAM GEEK!
---
Posts: 1190
Joined: Thu Sep 16, 2010 4:57 pm
Location: Secret Undisclosed Moonbase Location
---
---
---
---
Talking of 3D models, heres a 3D printed chassis, CAD'ed up very kindly by Josh Valman:
Meet (the beginnings of) Saint Jimmy: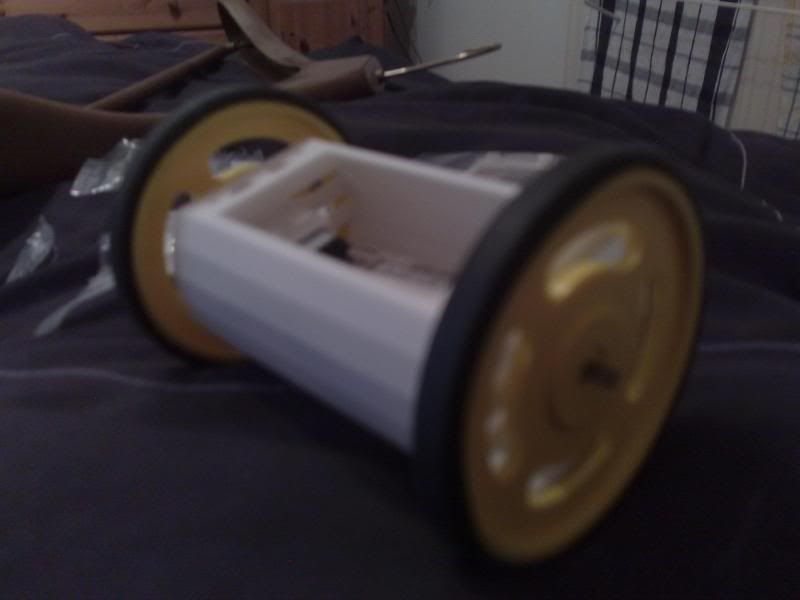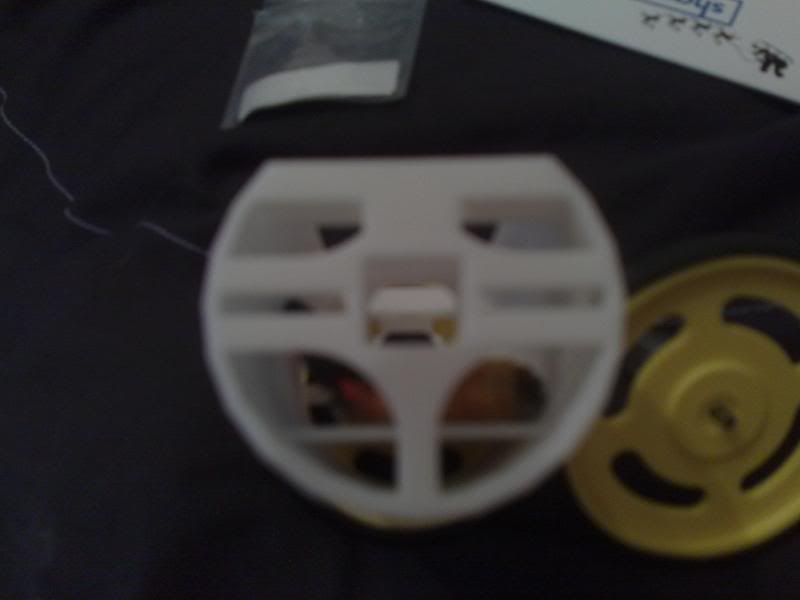 Its going to be a bit tight in there, but should all fit

In case you dunno what I was going for:
http://www.roamingrobots.co.uk/?pages=robot&id=1113
---
Posts: 1133
Joined: Tue Jan 20, 2004 12:00 am
Location: London
Contact:
---
Its another bulletproof clone


---