....on the old thread

46 pages of rambling and failure is quite enough, so i'm starting a new build diary with less ramble and (hopefully) less failure.
I really, really was not impressed with my performance at the AWS, the lack of organisation and lack of effort put in to the design and construction of my robots was really obvious. Antweights at the moment are incredible, so many boundaries are being pushed and new technology are being abused in order to create such wonders in 150g, and I want in on that. My aim is not to just build as many robots as I can, and then have them all break down and utterly fail, but to have a crack at doing things properly. Probably I'll only be doing a couple of antweights, but will be trying to make them as good and as reliable as possible while making them a bit special and different.
If you can't be the best, be unique

I'm giving up on doing Roaming Robots/RobotWars/Robots Live events for the time being, and will probably end up selling my featherweight(
http://www.bigconkers.com/projects/gene ... t/massacre
) to fund antweight/life related things until I can get a job(pfft)
Any people who have me on MSN/skype would have had me talk at them about this before. I think it will be an interesting experiment to see what I can do. I will have a fair amount of antweight parts up for sale at somepoint, like a lot of misc gear motors and some escs. I accumulate a lot of stuff, and some of it I can't really use properly so its a good idea it goes to a new home.
Now, to business. As many of you will know I can't fleaweights very well, so i'm trying a different approach than "cobble surplus parts together and wonder why it fails to move" basically shrinking down some antweight ideas down into a 3" cube. Using legit components and everything

. This and the Eggbeater are sort of going to be trial runs to see if I can work with this new style of building.
Behold the wrath of dual servo lifter fleaweight! (more likely fat clusterbot partner, but a boy can dream)
look, it fits in the cube and everything! I even bothered to check beforehand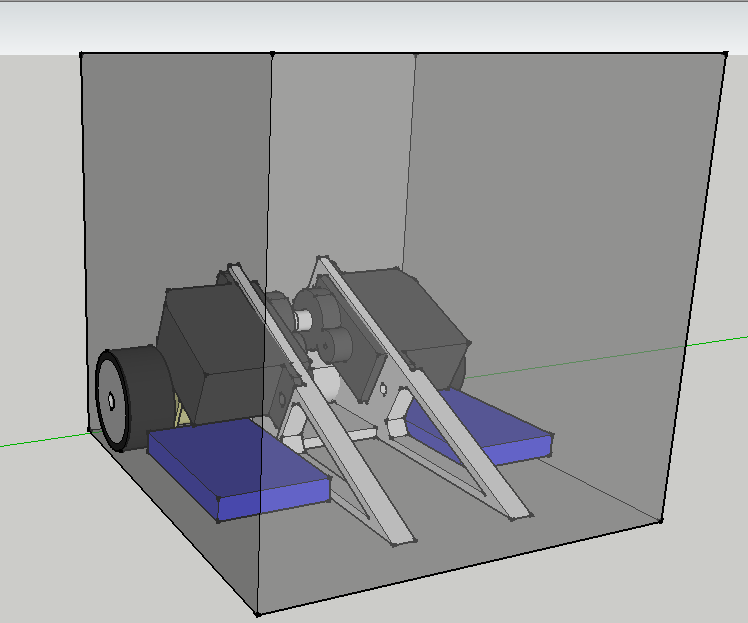 Tremble in fear of the mighty eggbeater!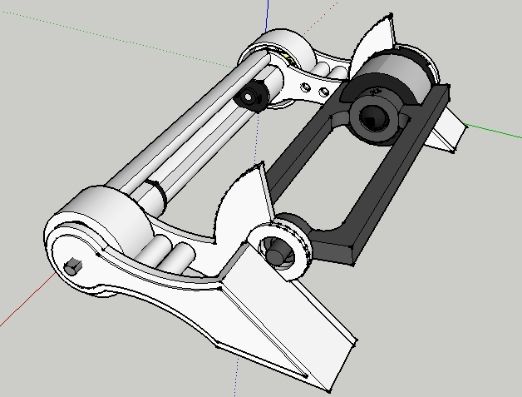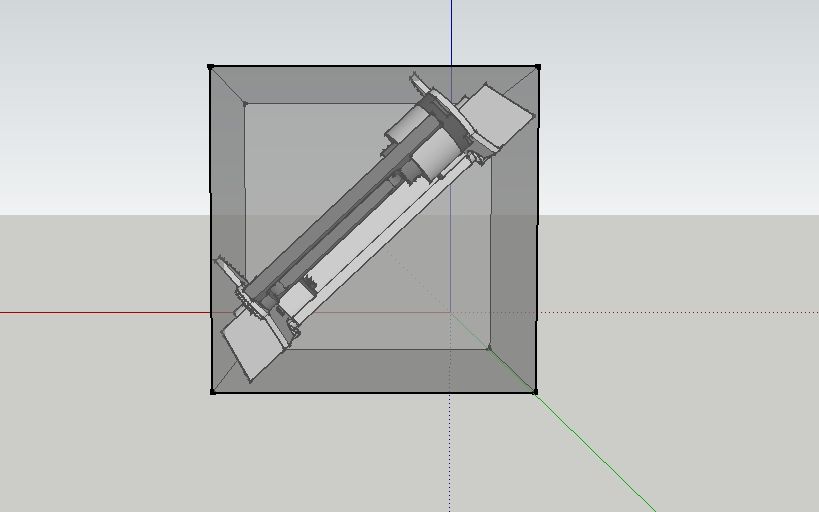 you never know, it might go well

Chances are it won't but should be entertaining either way. Prepare yourselves for half baked stupidity in a 4" cube

(I apologize for being greedy and wanting two threads, if you the old one locked or deleted that's cool)