Hi Guys,
I know very little about but have taken the plunge & decided to Build an Ant-weight robot for:
AWS55 - 30th June 2018 - Dunchurch Village Hall.
Now never have built a Robot & not knowing a lot this could be a tall order,
So 3 Questions?
I Want to build a 2 wheeled pusher (Ramp-Ant). Parts on order are:
(I am not expecting to win anything, Just want to compete)
2 x
https://www.ebay.co.uk/itm/10A-Bustophe ... 2749.l2649
1 for each wheel? (is this correct?) Q1:
Also I have received it with no details which wire goes where?
Q2: Is there a diagram i can access on the web?
1 X Lemon RX with pins & without (in case I blow one up)
https://www.ebay.co.uk/itm/Lemon-RX-6-C ... 2749.l2649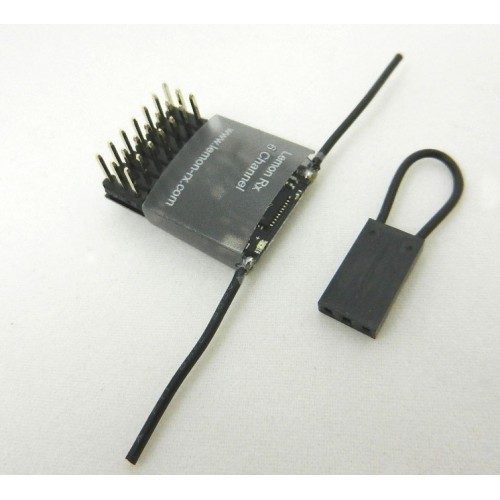 2 x Motors (DC 6V 500RPM Micro Metal Gear N20 speed ratio 1:30 w/ shaft length 3*10 DT)
These I think I understand!!
1 x Spektrum DX6i Transmitter & Devo 7E (from China will see how long it takes)?
1 x Nano Tec 300 2s 7.4v and Blance Charger + Bag.
Main aim at the moment is to get the wheels motors to work via my DX6i. Q3: am I missing anything?
Any help will be very welcome
Regards Ian