That is brilliant having three legs on each side seems to greatly improve the walking compared to the two I have used in the past.
When I think how many hours I have spent in the past machining cranckshaft when all I needed was a bent paper clip.
I had dug out some of my old crankshafts but because each crank was 2mm the narrowest lathe tool I had they are way to wide for a Nano.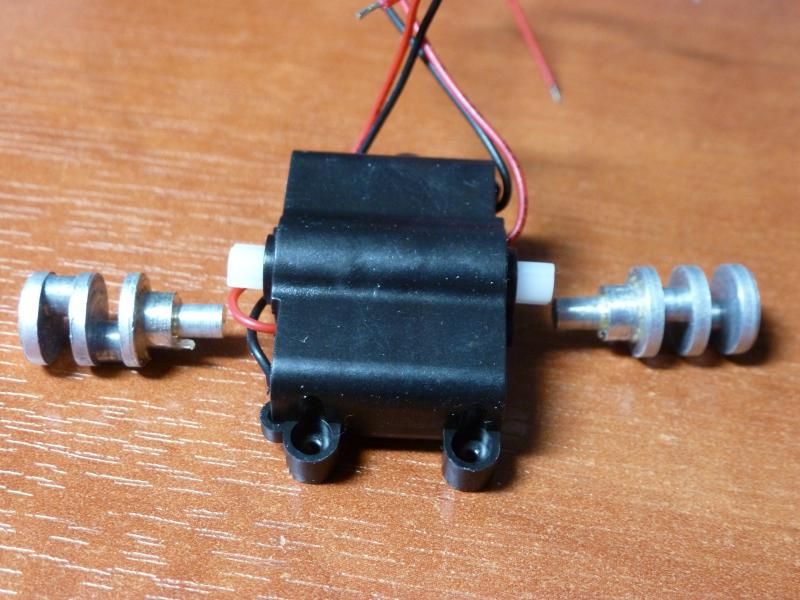 Might just have to think about copying that idea.